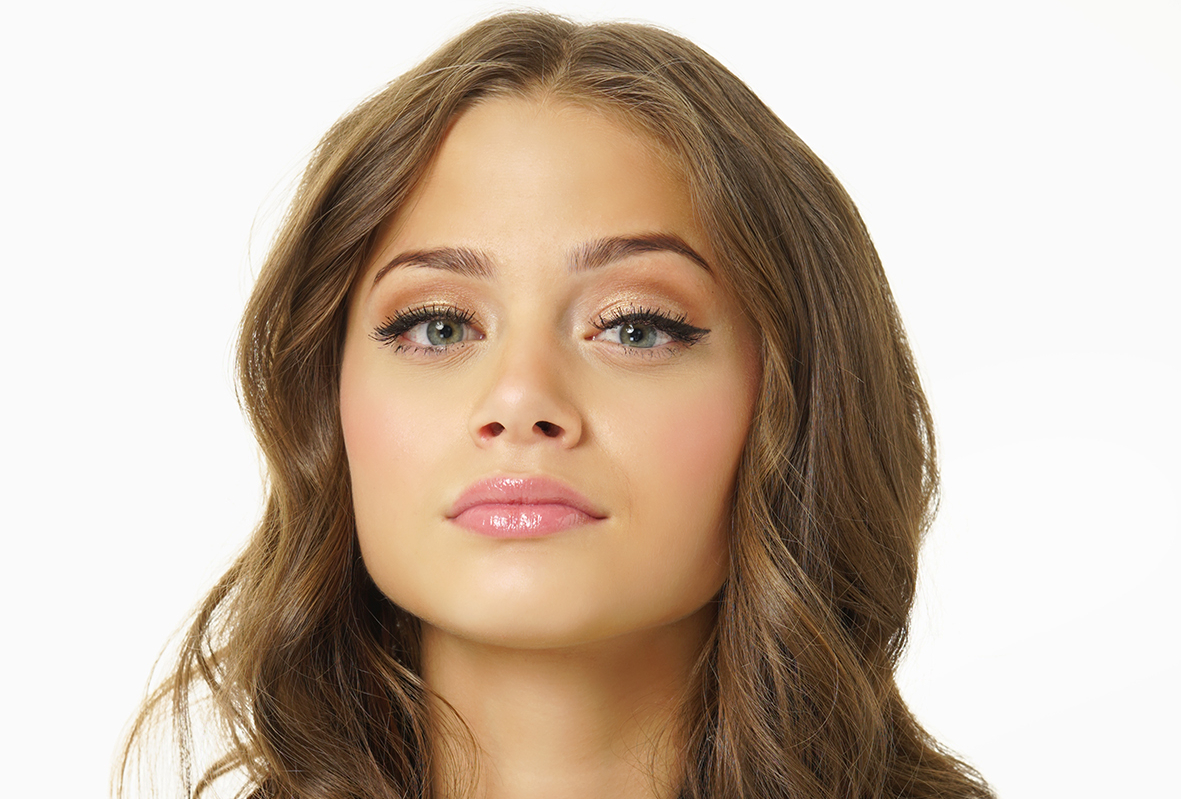 Stefania Liberakakis, professionally known as Stefania, is a Greek-Dutch singer, actress and YouTuber. She will return to Eurovision for the second year to represent Greece with the song "Last Dance". The 18-year-old artist was internally selected by ERT to represent Greece at Eurovision 2020, which was cancelled due to the Covid-19 pandemic.
Stefania was born and raised in the Netherlands, and at a very young age, she realized her inclination and love for music.
Soon after she turned 10, she convinced her parents to apply on her behalf to the TV talent show "The Voice Kids", where she eventually made it through the auditions. Immediately after "The Voice Kids", she joined the Dutch children's choir Kinderen Voor Kinderen.
In 2016 Stefania was internally selected to represent the Netherlands at the Eurovision Junior Contest in Valletta as a member of the girl band Kisses. The group performed the song "Kisses and Dancin'" and was placed 8th. In 2018, Stefania released her first solo single entitled "Stupid Reasons".
In 2019, she released the singles "Wonder", "I'm Sorry (Whoops!)" and "Turn Around". In the same year, Stefania made her Greek debut with a performance in a popular music awards show. In 2020, she released the English-language song "Friday" and the Dutch-language song "Swipe", which was accompanied by a video clip promoting social distancing.
Last year, Stefania appeared in the online music program "Q Sessions" presented by Dimitris Kontopoulos. She performed "SUPERG!RL", the Greek Eurovision 2020 entry, and two duets with Greek Eurovision stars Sakis Rouvas and Kalomira.
Since 2018, in addition to her musical output, Stefania has acted in cinema and television. She starred in three Dutch-produced films and the popular teen series "Brugklas".
Stefania is one of the most beloved teen artists in the Netherlands. She is regularly invited and has appeared in high-rated shows such as BNNVARA's "De Nationale 2020 Test".
Stefania is currently studying at the renowned music school Herman Brood Academie, whose notable alumni include Martin Garrix.